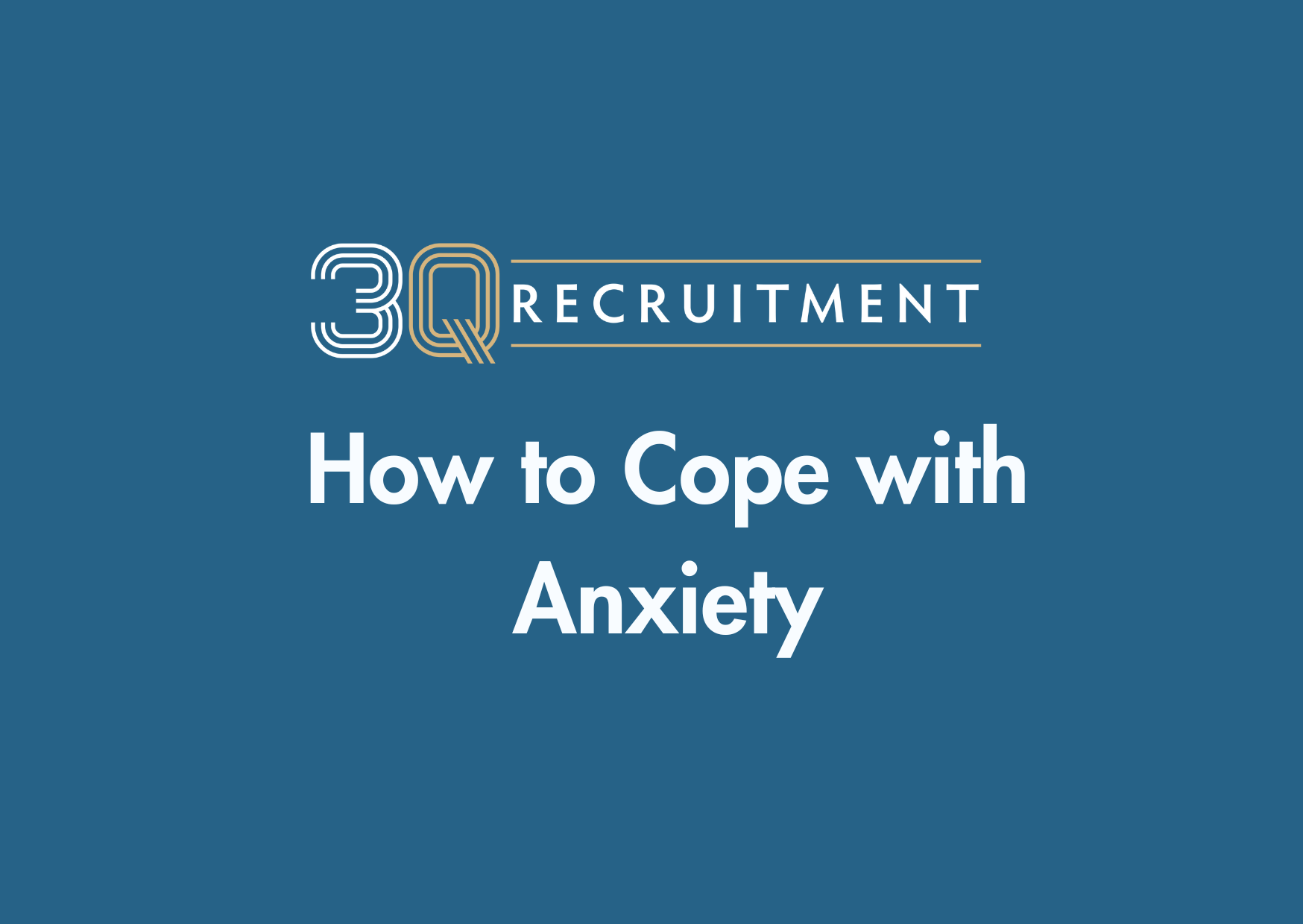 Change and uncertainty in the workplace can bring unwelcome anxiety, which can take us down a path of unhealthy living and disrupt a healthy work-life balance. This is particularly true when these changes happen outside our control, whether you're in temporary or permanent employment. Finding ways to cope with change and uncertainty isn't always easy.
Dealing with anxiety and regaining balance in your life are just two of the necessary steps to help reboot the psychological, physical and emotional aspects of self. Understand how the change is impacting you and increase your self-care also help, as does talking about the new process.
'Blue Zone Living' has inspired thousands of individuals globally in a curious movement of on-going research which seeks to understand why some countries have populations with healthy aging individuals. The invaluable advice and insights are relatively simple and can be used to regain a healthy balance in your life.
9 healthy regimes to manage anxiety include:
Understand what your purpose is; why you wake up every morning? Find meaning and develop an internal inventory of passions, values, gifts, talents, likes and dislikes
Body movement relives stress, particularly high stress levels. Natural continuous body movement is just as beneficial as strenuous exercise
Use the Pareto Rule during meal times. Choose to stop eating when 80% full, and let go of late night snacking. Remember – 'breakfast like a king and dinner like a pauper'
Become more aware of, and increase, self-care and wellbeing, and work on ways to reduce stress levels. The body holds stress in different ways, so embrace rituals that work for you – nap for twenty in the afternoon, partake in a happy hour after work, engage in creative activities or simply pray
Include healthy food in each meal serving – fruit, whole grains, rich and colourful vegetables, beans and nuts. Consume lean-meat a few days a week, and avoid processed and sugary foods
The fun doesn't have to stop with this new way of being. Enjoy things and food that give you pleasure. A glass of wine with a sociable meal can provide powerful antioxidants
Positive social circles promote healthy behaviours with self. These can be fun, nurture talents and advance your personal development journey. Find which ones work for you
Belong and have faith – join your preferred faith-based community, to form strong social relationships, which can provide a powerful sense of belonging. Find one that suits you.
Finally, the depth of love holds many amazing benefits, so stay connected and open to those that you love!
Change isn't always a negative. It can be liberating, exhilarating and bring some, or many, new opportunities. Remember; "Every moment is a fresh beginning" – T. S. Elliot.
https://3qrecruitment.ie/wp-content/uploads/2021/08/Three-Q-Perms-Temps-Logo-Cropped-300x171.png
0
0
hr@3qrecruitment.ie
https://3qrecruitment.ie/wp-content/uploads/2021/08/Three-Q-Perms-Temps-Logo-Cropped-300x171.png
hr@3qrecruitment.ie
2022-02-09 15:20:24
2022-02-09 15:20:26
How to Cope with Anxiety